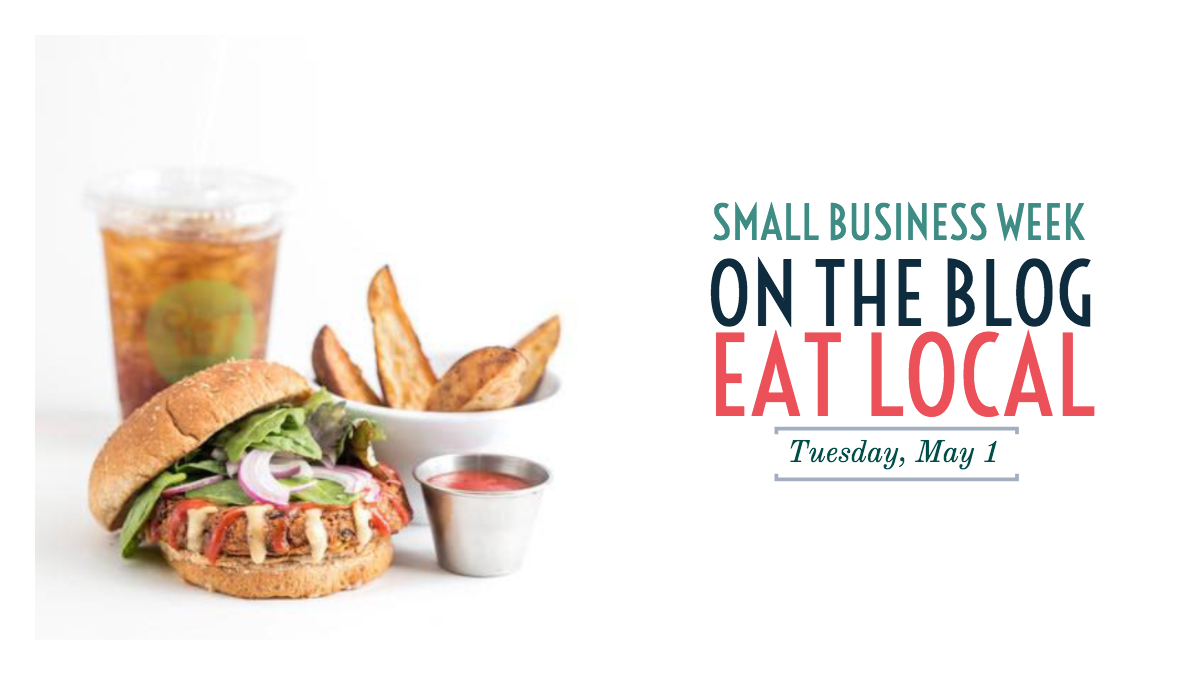 It's Small Business Week, and Obsidian is highlighting the small businesses that we serve. Today, you'll hear from two of our clients in one of the most popular small business industries – the restaurant and food service industry.  
When's the last time that you ate at a restaurant? Was it a local joint? Eating local matters, and Mama Gaia and Celtic Crossing are here to tell you why!
Local love plays such a big role in the success of a mom and pop shop. Owners of Celtic Crossing Irish Pub & Restaurant, DJ and Jamie Naylor, see an increase in business during seasons of heightened tourism (think the AutoZone Liberty Bowl, Memphis in May International Festival, and of course, St. Patrick's Day). But, what happens when the thousands that are in town for those events leave? Well, the show goes on.
"Tourists are definitely important to our business," said DJ Naylor. "St. Patrick's Day, which brings in a lot of out-of-towners, is always our busiest day of the year. However, the locals are whom we really pay attention to because they are going to come in week in and week out, regardless of what events are going on around town. Our regulars keep us afloat, and we certainly would not be in our 13th year of business without them. Being located in Cooper-Young, we consider ourselves a neighborhood bar. We're within walking distance of many homes and small businesses, so we keep our ears to the ground to make sure we're doing all we can to keep them coming back and supporting local."
So, when you support local restaurants, you're supporting local families. Which, is an amazing concept if you really think about it!
Supporting local restaurants has a ripple effect beyond supporting local families (as if that weren't a good enough reason). Take Mama Gaia, Memphis' first organic vegetarian restaurant, for example. Mama Gaia sources produce items from farmers here in the Mid-South when possible, and they're not alone in this endeavor. When Memphians eat at restaurants that locally source their ingredients, they support local farmers and their families. It's literally creating a community support net.
So, next time you're arguing with your family about where to eat around town, think first of your neighborhood restaurateur. They'll appreciate the business!