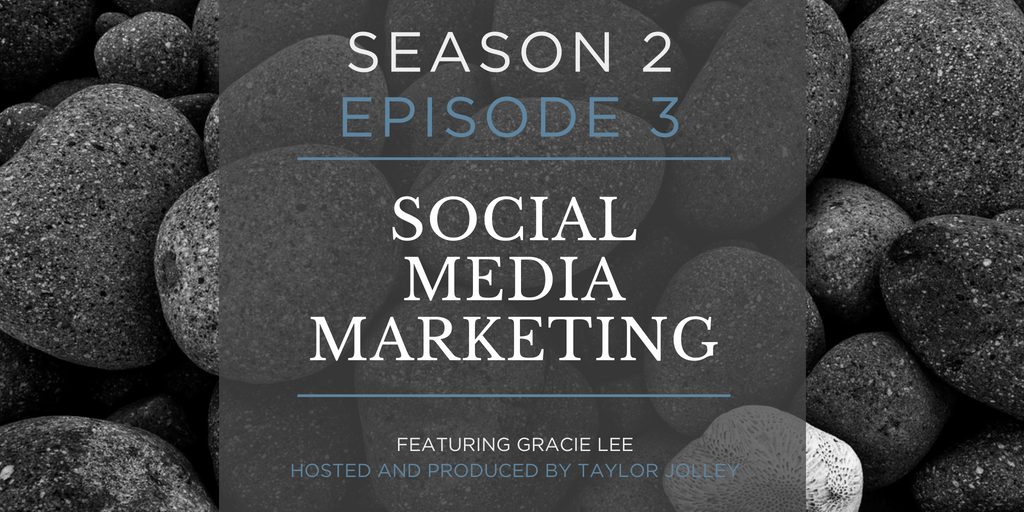 Welcome to season two of Off the Rock, On the Record! We're really proud of the content we've compiled for this season, and we can't wait for you to hear what's ahead.
We'll be releasing an episode every Thursday for the next three weeks. If you're subscribed to our blog, that's great! You'll get a notification when each podcast guide is posted, and we'll include a link for you to use to listen.
But, if you have an iPhone, you can subscribe directly to our podcast on iTunes so you never miss an episode. Thanks for tuning in!  
---
Social media – it's nearly unavoidable, personally and professionally. If you're a business owner or in the communication industry, you know the importance of a strong presence on social media.
Beyond a strong presence, there are social media nuances to navigate depending upon your business' industry, products, target market and digital assets. That's where we come in. Gracie lays out how and why you should be using each social media platform. This need-to-know podcast will help you decide what social media platforms to use.
If you're curious to explore this topic further, we've compiled a few articles and blog posts to help.