In PR, we often talk about the importance of brand advocates, i.e. the people who show unlimited support for a brand, person or organization – your "ride or die" customers. It wasn't until recently I realized that being an advocate is more than just being a fan of a particular brand; it's about immersing yourself into the culture. 
Memphians are top-tier advocates for our city and its "brand." As a Memphis-based PR firm, we take pride in being champions for our city. Below, you'll find a photo series featuring the OPR team's favorite spots out and about in the Bluff City. 
Nailed it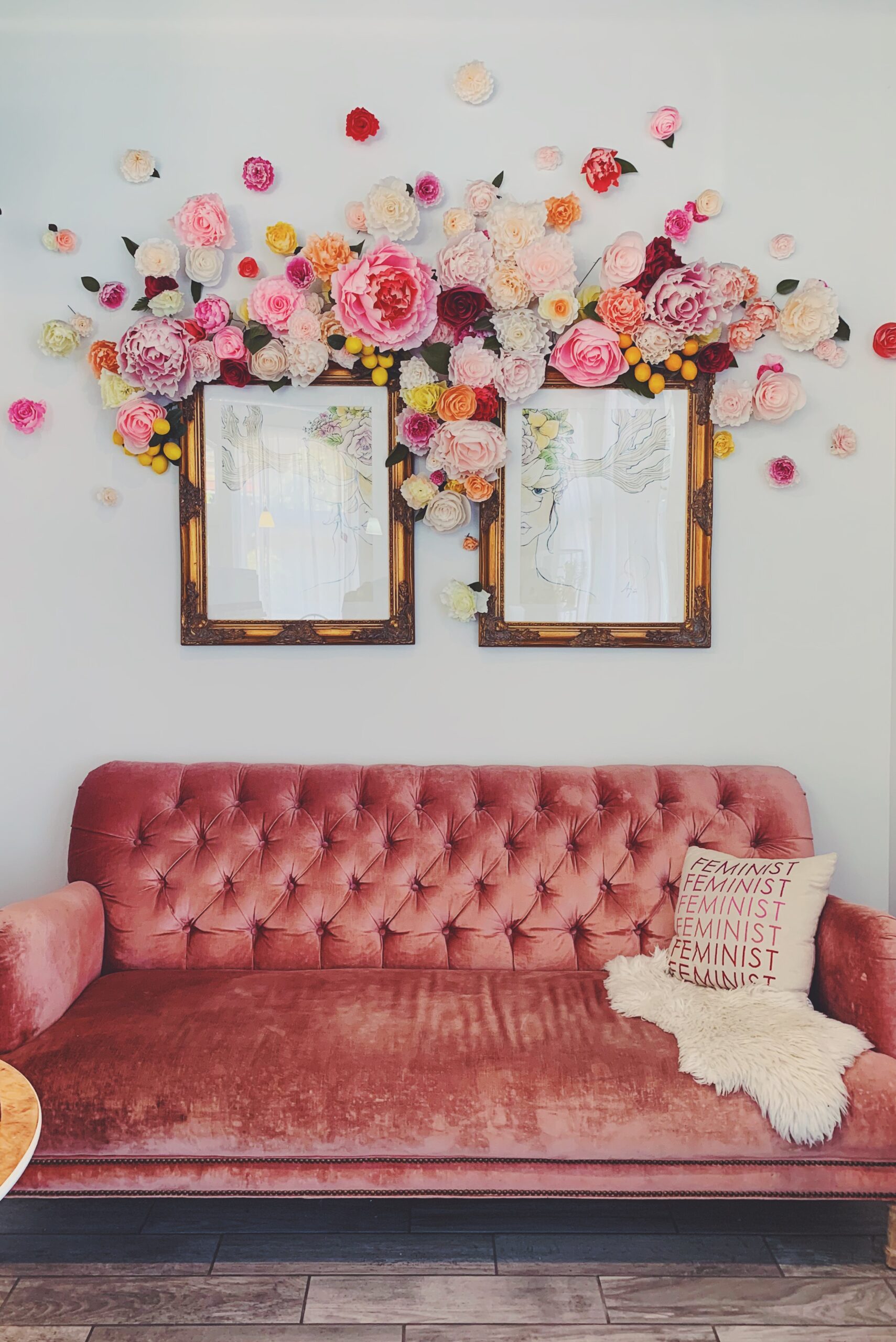 When she's not jamming out at a music festival or hanging out with friends, you can find Carlee treating herself to a mani/pedi and Champop (champagne popsicle) from the aesthetic Nail Bar in Harbor Town.
Nail bar offers special manicures, pedicures and artistic polish designs. Self-care: Check. 
Live. Lof. Love.
As a newly minted Downtowner, Gracie's favorite place to hang out with friends and chill on the weekend is Loflin Yard. 
Loflin Yard offers the best of both worlds – two indoor/outdoor bars, tasty food, specialty drinks and outdoor fun! You can catch a game, play trivia or just chill by one of the fire pits with friends. BONUS: Pups are welcome to tag along!
 Getting "Memphis" with the Grizz
Murray is a jack-of-all-trades. When she isn't running by the river or volunteering with Grizzlies Prep and Make-A-Wish Foundation, you can usually catch her on the sidelines at the FedExForum supporting the Grizzlies! 
Check out the Memphis Grizzlies' game schedule to see them for yourself! 
Can you hear the bells?
It's (always) wedding season! And, when they're not hanging out with their sweet puppy, Rival, Taylor and Nathan are getting dressed to the nines to hit their friends' celebrations and see some pretty fabulous locations. Recently, they celebrated  newlyweds at the Windyke Country Club.
Time to Jam-ilton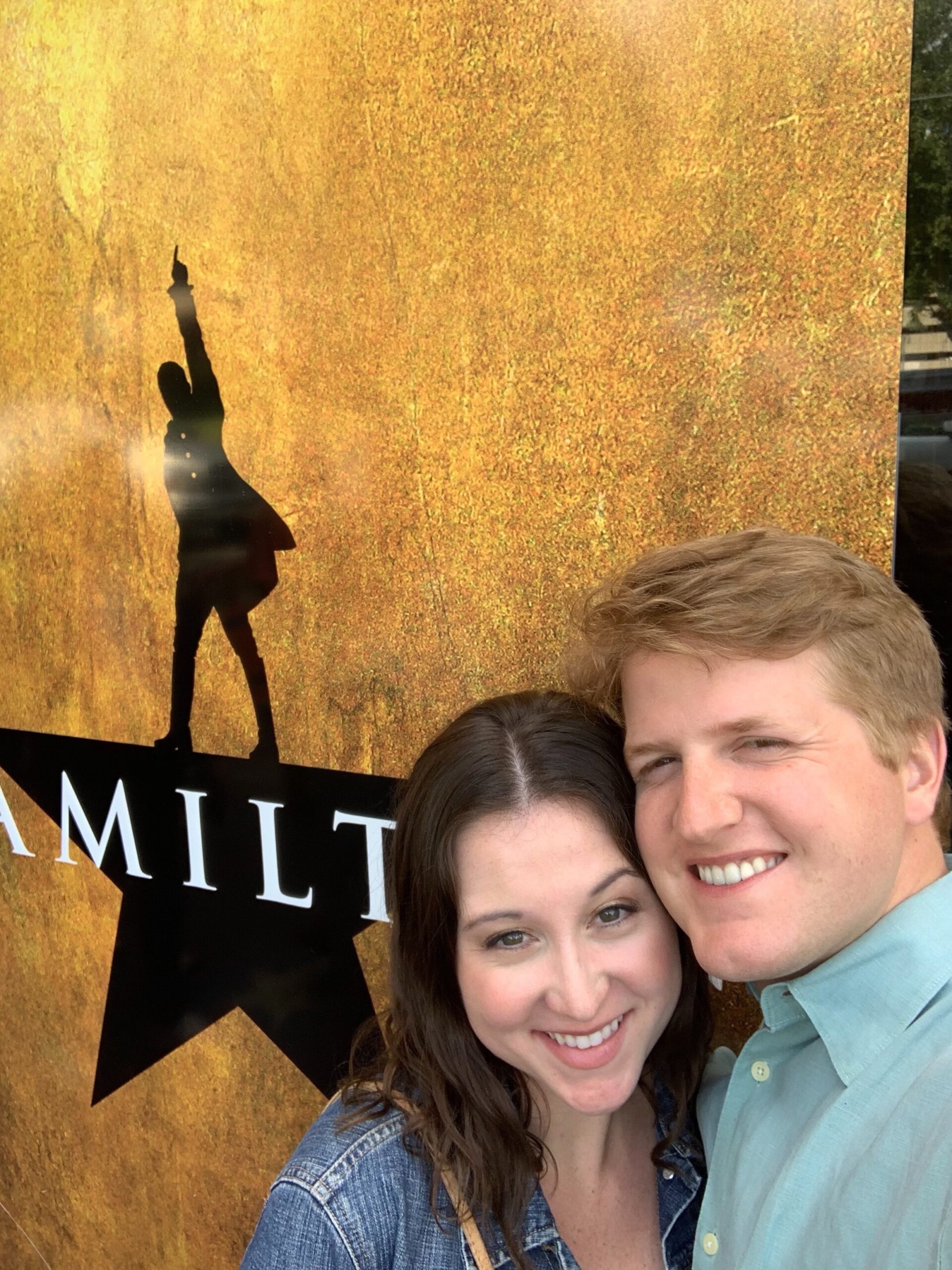 When Addison isn't busy being Twitter-famous, she, along with her husband and their puppy, are getting familiar with their new home and city! Recently, they got a chance to see the touring company of Hamilton: An American Musical at the Orpheum.
Speaking of jamming…
I dub Christina "queen of nightlife" because she always knows the most happening places to be. Before she did the Crocodile Rock with Elton John at the FedExForum, she rocked out to The Raconteurs at the 2019 MEMPHO Music Fest at Shelby Farms Park. 
Let's learn a thing or two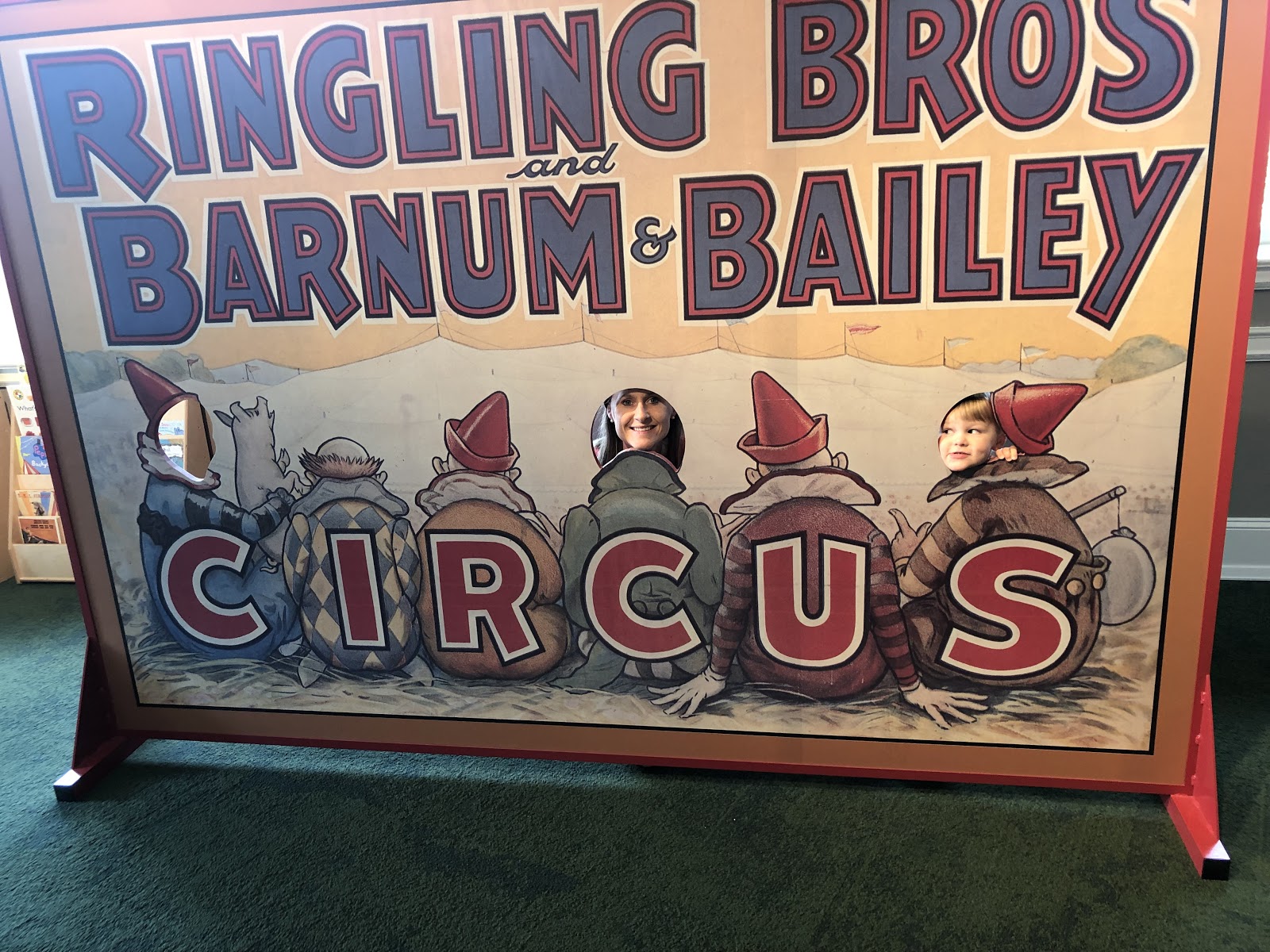 Looking for some wholesome family fun? Lauren loves a good history lesson! She and Charlie visited one of Memphis' gems, the Pink Palace Museum. 
Not only is this museum a sight to behold on the outside, but the inside contains a planetarium and an IMAX theater!
Fall into fun
Fall is arguably the best season, according to Courtney! It gives us a chance to appreciate the brief window of prime weather, enjoy holiday shenanigans and best of all, hang out with the fam. To celebrate Memphis' autumn awesomeness, Courtney and her family visited the pumpkin patch at Cedar Hill Farms in Hernando.
Memphis proud
When you live Downtown, it's easy to participate in all things Memphis ‒ from nights on Beale, to brunch at the Majestic to celebrating our city and the amazing, diverse group of people who live in it. There is always something to do or be a part of in Memphis. If you don't believe me, you can always check out upcoming local events and happenings on Downtown Memphis' website.