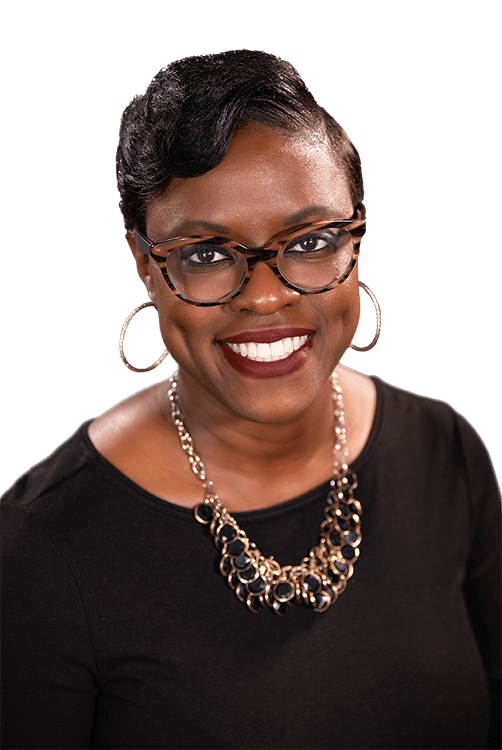 Whitney Nolan
Director of Client Services
Whitney
Nolan
Director of Client Services
From a tender age, Whitney knew she loved to do two things – write and talk. According to those closest to her, talking was one of her greatest skills…as long as it was put toward something useful. In college, Whitney was introduced to the field of public relations by a professor who said, "I see it in you." At the time, Whitney knew nothing about public relations but soon fostered a deep appreciation for the unique art of storytelling that is PR.
A native of Little Rock, Arkansas, Whitney graduated from the University of Central Arkansas with a Bachelor of Arts in Public Relations. She started her career as a public relations assistant for a small financial services company while also obtaining her Master of Arts in Applied Communications Studies from the University of Arkansas at Little Rock. Whitney's career quickly progressed while working for a full-service advertising agency in Little Rock as the director of account services. In this role, Whitney managed a series of client accounts in industries such as automotive, public health, telecom, higher education and financial services.
In her role as director of client services, Whitney oversees client strategy and provides ongoing support to her account teams. She takes pride in mentoring team members, navigating challenges and celebrating successes.
Outside of the agency, Whitney enjoys singing, shopping, spending time with her husband and spoiling her niece and three nephews. She is in her "element" when she meets new people and embarks upon new life experiences.