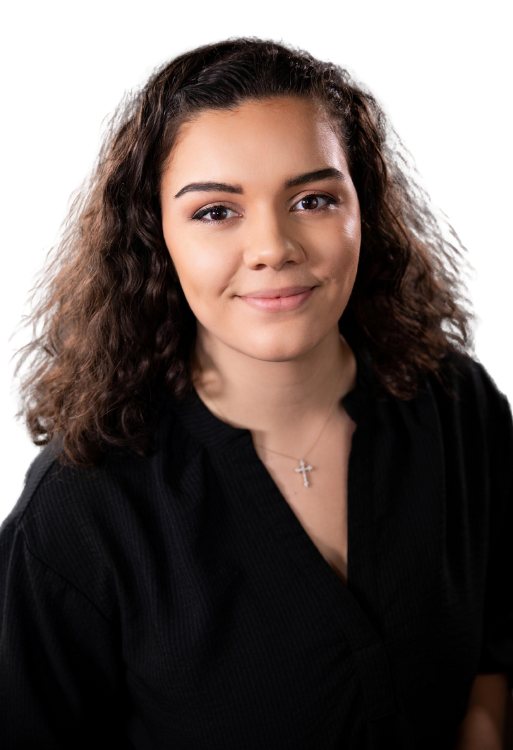 Victoria Hall
Account Executive
Victoria
Hall
Account Executive
A Virginia native, Victoria grew up in a small town tucked away in the Blue Ridge Mountains. At the age of 18, she packed her bags and headed for an equally tiny town just two hours south in Appalachia to attend Radford University. It was there that she earned her undergraduate degree while also serving her country as a member of the United States Air Force Reserves.
After obtaining her Bachelor of Arts in Public Relations, she went on to develop her skills in the professional world. Victoria accepted a job working for a country club where she excelled at event planning. From there, she worked in the government sector as the marketing and public relations manager for an international airport in Virginia.
Victoria then followed her husband to his hometown of Memphis to plant roots and raise their son. She quickly embraced Memphis as home and now loves to cheer on the Grizzlies! In her free time, she enjoys playing tennis, spending time with her family, and indulging in all things reality TV.