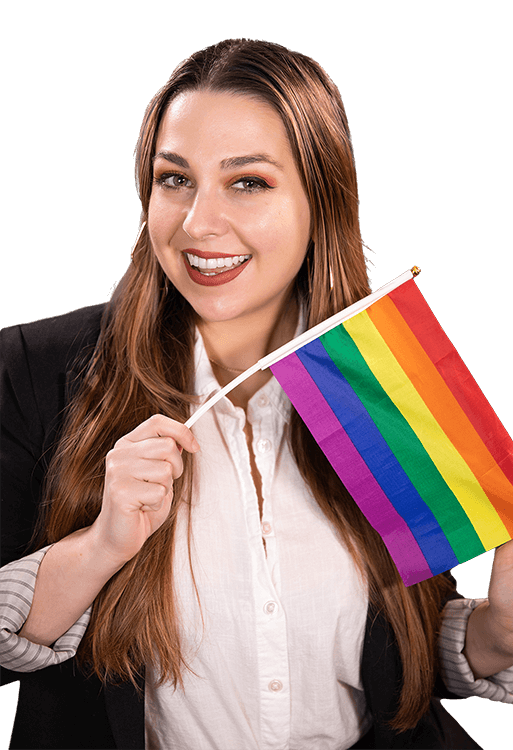 Jenna Taylor
Account Executive
Jenna
Taylor
Account Executive
Growing up in a suburban area right outside of Memphis, Tennessee, Jenna always dreamed of one day living and working in the city.
Always with a flair for the dramatic, she began studying theatre at Northwest Mississippi Community College. However, her passion for inspiring others, writing, planning and research led her in a different direction. In the fall of 2016, she enrolled at Mississippi State University, where she was introduced to and instantly fell in love with public relations.
The summer of her senior year of college, she decided it was time for a change. She packed up her bags and moved to Seattle, Washington, where she earned an internship that solidified her love for PR and helped her easily transition into a fast-paced firm environment.
Jenna joined the ranks at Obsidian in 2018 as an intern, began in a full-time role in 2019 as an account assistant and in 2020 was promoted to account specialist, providing valuable tactical and strategic support to her account teams.
When she's not at work providing positive energy to the Obsidian team, Jenna's probably in Midtown rocking out with local musicians, having fun with at a drag show or watching 901Wrestling at the Black Lodge. She also currently serves as co-leader of The Bevy – an LGBTQ inclusive space for networking and community engagement.