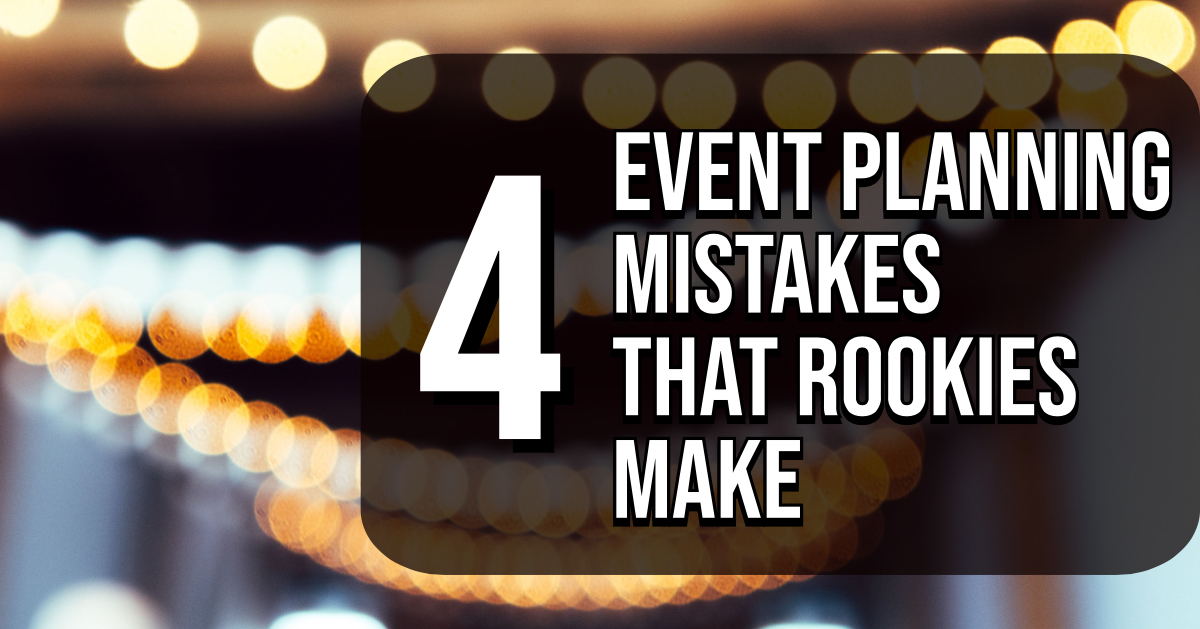 As a host, a lot goes into planning an event – large or small. Even a casual Super Bowl party can throw a host for a loop. Do I have enough food? Will they like this beer? Should I get Scoops or Fritos? Will guests stay too long and interfere with my precious sleep schedule? OK, maybe the last one is just me. On a serious note, though, organizing a function, especially when done by a rookie, can bring about a great deal of stress and cause one to forget crucial elements that help all run smoothly.
Name, please?
Having a gatekeeper at all entrances is a must. Once passersby spot the food and drinks you are serving inside, curiosity could get the best of them. Avoid uninvited guests by arming gatekeepers with an RSVP list at each point of entry. Ticketing platforms like Eventbrite or Splash are great ways to track who's coming and who's not. Both have apps that allow you to view the RSVP list on your mobile device or tablet, so even if you forget to print a hard copy of the guest list you can still access it with ease. (For the record, I do recommend always having a printed copy as well. Technology can fail you, unfortunately. Spotty WiFi, I'm looking at you.)
Less is not more.
Even if you put an RSVP deadline on invitations, many guests will not RSVP in time and some may not even RSVP at all. This is why you should always, always, always prepare for more guests than you know are coming. Food, booze, plates, cups, napkins, silverware – everything. There is absolutely nothing worse than running out of food or cocktails at an event. My second pet peeve is when the glassware is scarce. Some guests are walking around with sophisticated wine glasses, while others are sipping champagne from plastic cups. Don't let that be you. There is one exception to the less-is-not-more rule, though. If you are not hosting a sit-down dinner, I don't recommend having a seat at a traditional table for everyone. Empty seats make a party look poorly attended, even if the room is full of people. Pub tables make for an excellent option, offering the chance for partygoers to mix and mingle.
Clean up, clean up, everybody do your share.
If your event is large, having a professional janitorial company onsite during the event is just as important as having one show up after the event has concluded. Doing so ensures plates and cups do not pile up on precious table space and trash bins do not overflow. Businesses like ServiceMaster by Stratos are great to tap. They service local venues like FedExForum, AutoZone Park as well as the University of Alabama's Bryant-Denny Stadium.
Say cheese!
…for a photo, that is. (I'm lactose intolerant. Please send your condolences to murray@obsidianpr.com.) Whether it's a PR representative or a professional photographer, having someone armed with a camera to capture your event is essential. Sharing pictures and video on social media, in email newsletters and most importantly, with the media afterward, keeps your event top of mind long after it has ended. If your function is one that is held annually with the help of generous sponsors, you can use the photos and videos to show how successful it was the year prior when asking for donations.
Next time you volunteer (or are voluntold) to be the hostess with the mostest, take a breath and ask yourself if you've thought about these four crucial elements. Having a gatekeeper, more than you need, a cleanup crew and a trusted photographer will help make your shindig one you and your guests will not soon forget.