On March 1, I will celebrate my eighth anniversary at Obsidian PR. Wow! Eight whole years in one place! It was exciting to join our firm when we were young, and it's been exciting to see how we've grown and changed over the years. And, of course, there are many memories! So, carrying on our theme of top 10s from all of here's a photographic look at 10 of my favorite memories (personal and professional) from my time at OPR.
#10 – The day it all began! March 1, 2008 – what a wonderful eight years it's been, too!
#9 – That time I had the chance to help make the invisible VISIBLE! I love all the work I've been able to do for clients over the years. But, I am most proud of the work we did for Visible Music College and bringing them "Into the City" from 2009 to 2011. #SeeGod #BeVisible
#8 Karaoke nights… We've had a few of these fun nights over the years, and there's nothing like a little Beyoncé or Garth to cap off a night! #singsingsing
#7 Being in the right place at the right time – like the chances I've had to meet a few famous faces, including Olympic triathlete and breast cancer survivor Karen Newman while at a TV interview for a client in Dallas. #inspiring #perks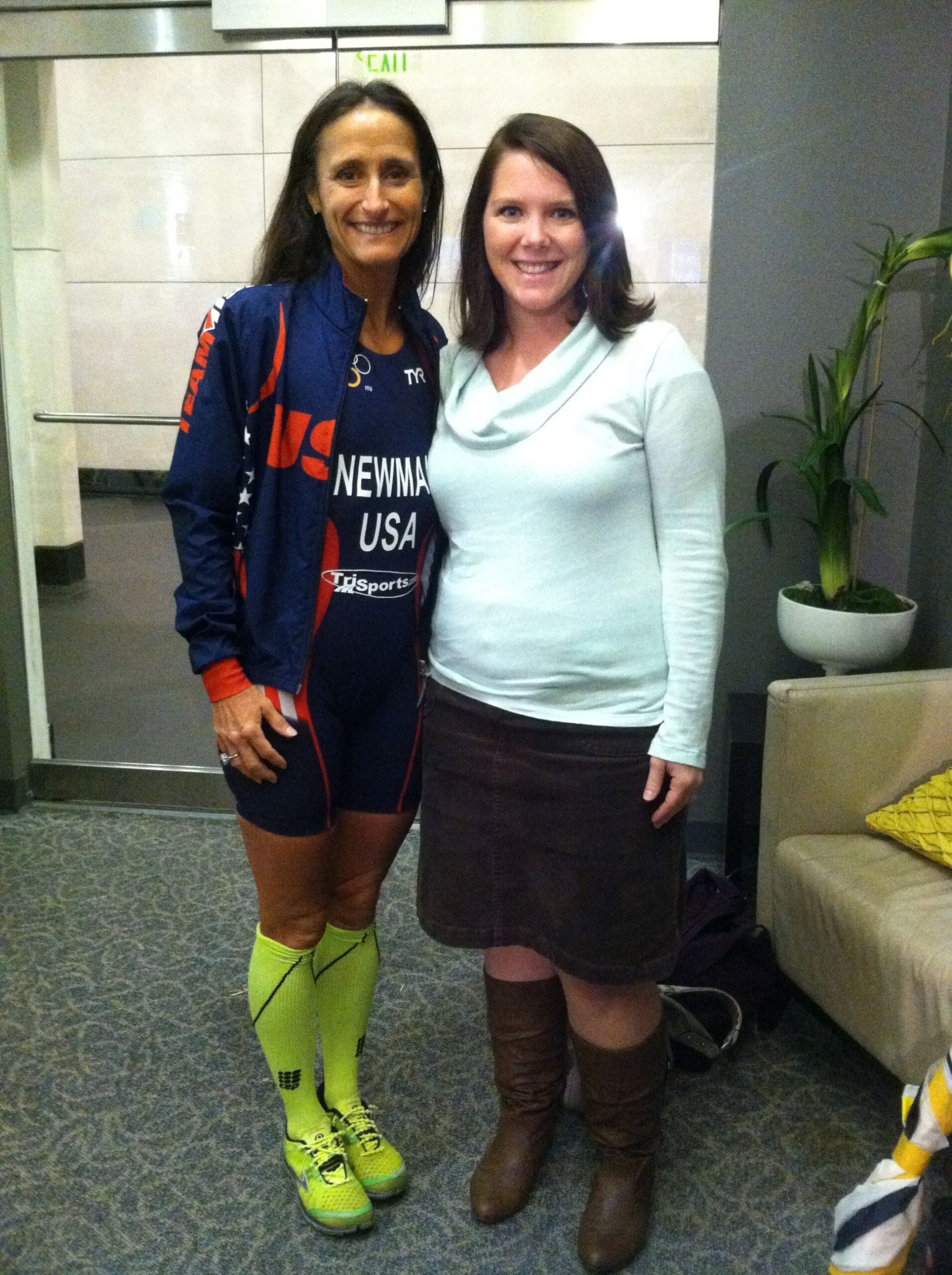 #6 #PaidMaternityLeave (enough said)
#5 That time Courtney took us to Jamaica for hitting some agency goals!
#4 It's not always about #winning, but when it is, it sure is sweet! #myfirstvoxaward @PRSAmemphis
#3 Those times people (myself included) got married!
#2 That time I gained weight for a good cause… then lost it for another good cause… and decided to gain it back… for yet another good cause. #babyonboard #comingjuly2016
#1 The amazing people I've worked with over the past eight years as an employee at OPR have made every memory that much sweeter – especially our current amazing team: Courtney, Lauren, Kerri, Kelli, Sarah L., Ali, Murray, Sarah S. #youallrock